Shalond LiTwan White
"Lovely"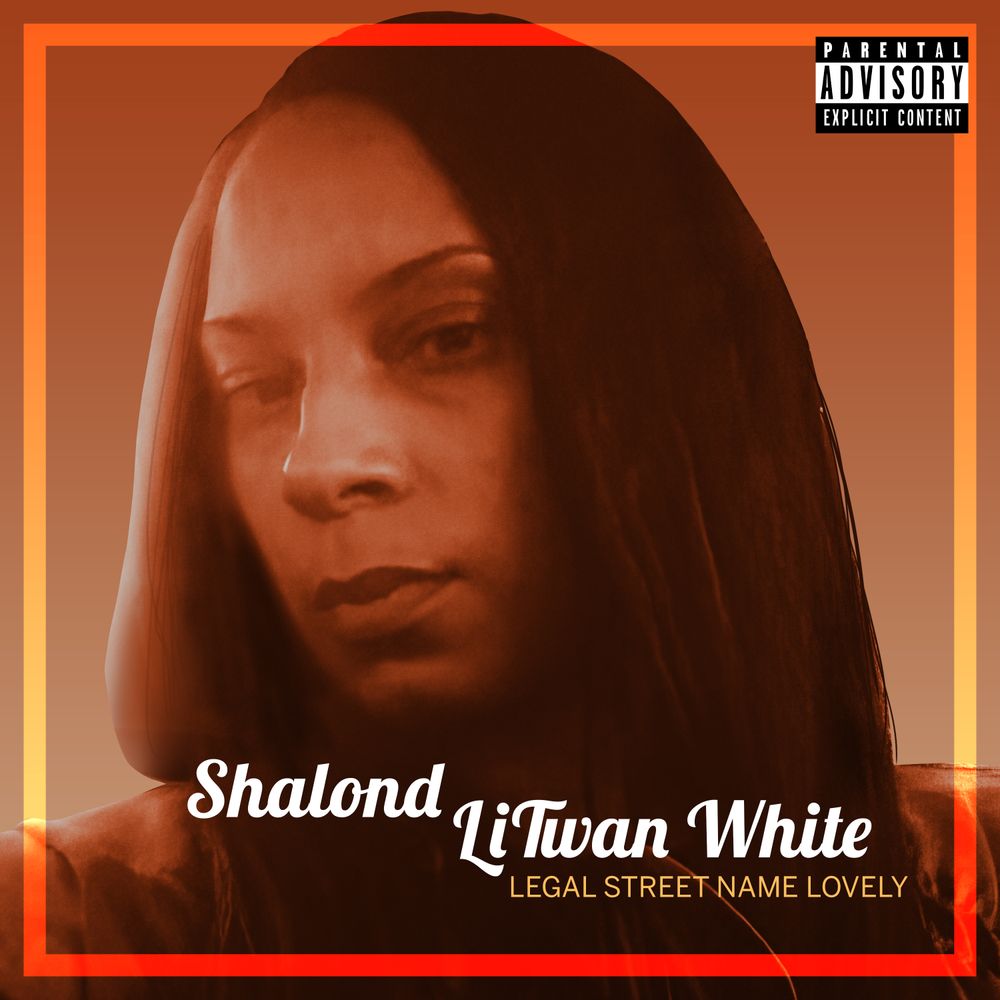 Biography
Songwriter Vocalist
Number #1 ranking in the R&B scene in High Fashion, Shalond LiTwan White, known for her strategic identity Shalond LiTwan White "Lovely" is engrossing audiences with her captivating music. Captivating and persevering with the times, the eclectic artist is enriching her roster with classic, timeless music that carries deep meaning while engaging fans. 
Shalond LiTwan White "Lovely" is a diligent, motivating, and gifted singer-songwriter, who remains driven to make an impact with her music. With artistic proficiency, Shalond LiTwan White "Lovely" performs at levels of the music industry professionals, entertaining audiences that appreciate her craft, style and consistency.
From Memphis, Tennessee, Shalond LiTwan White realized her musical calling early on, persistent to create music, her style, and range as a rising vocalist. As a captivating lyricist and brilliant vocalist, Shalond LiTwan White's "Lovely" displays professionalism and satisfaction over each musical element.
On May 24th, 2022, the promising singer-songwriter released her first album, marking a strategic debut into the professional music industry. Titled, "Legal Street Name Lovely", Shalond LiTwan White's new album "Legal Street Name Lovely" displays her role of Performance Songwriter Vocalist powerhouse of entertainment, Traditions and magic. With thrilling R&B tunes and rhythms, Easy Listening, Dance, Pop, and Country harmonies and all-across strong, contrast instrumentation, Shalond LiTwan White new album Legal Street Name Lovely is a significant achievement recognition in the artist's career.
 
With tracks such as "Sexual Request", "Monies On Everything", "Own my Own", "Baby Boy", and "Keepsake", the talented artist brings a reputable, soothing R&B performance as a stylistic vocalist. Through her live-streaming performances, Shalond LiTwan White "Lovely" continues to rise to the occasion and aims to entertain audiences with her music within the entertainment industry.
Drawing inspiration from the unparalleled vocal prowess and songwriting genius of Whitney Houston and Celine Dion, Shalond LiTwan White "Lovely" is delivering a one-of-its-kind, thoroughly engrossing, musical experience.
Shalond LiTwan White "Lovely" is continuing to excel and define herself. Her live-streaming performances are already paying dividends in the form of CD sales, downloads and record-breaking streaming numbers, allowing her will reach to an even larger fan base.